PRESENTING SPONSOR

Woodfin
, Your Home Team Has You Covered! Whether it's heating, cooling, plumbing, electrical, generators, indoor air quality, home security, home automation, propane and heating oil,
Woodfin
is the #1 home comfort provider for "everything" your home needs. We're also a leader in providing fuel oil, 24-hour emergency service and service agreements.
Our
Woodfin
Team members dedicate themselves daily to ensure long-standing, trusting relationships with their customers while providing the best in durable and reliable equipment that will save you time, energy and money. Learn more about us at
www.AskWoodfin.com
. We look forward to the opportunity to faithfully serve all of your home comfort needs for years to come! DCJS #11-3359
ONLINE DISCOUNT SPONSOR

Since 1881, Bradford White has been one of the leading manufacturers of water heating, space heating, combination heating, and water storage products in the world. Headquartered in suburban Philadelphia, the company has three U.S. manufacturing facilities, building water heaters in Middleville, MI; boilers and volume water heaters in Rochester, NH and storage tanks in Niles, MI with each product "Built to be the Best™." Consumers know our products for their high quality, performance, reliability, energy efficiency and innovative design.
FEATURE SPONSOR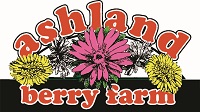 Designs and Install of patios, koi ponds and waterfalls, landscaping and outdoor lighting for outdoor living and entertaining.
The Ashland Berry Farm landscape and water maintenance team will help you protect and maintain your outdoor living areas for years to come. Learn more about Ashland Berry Farm
Design,
Installation
and
Maintenance
and visit our photo gallery at
ashlandberryfarm.com
.

Official Sleep + Wellness Partner
Sleep Number delivers proven, quality sleep through effortless, adjustable comfort and biometric sleep tracking. Experience how Sleep Number's revolutionary 360® smart bed and SleepIQ® technology are proving the connection between sleep and well-being. Visit us in booth 829 or at sleepnumber.com.

In today's culture, we place more emphasis on our wellness than ever before. After all, a higher level of overall well-being leads to a higher quality of life, which better equips us to conquer our limitations and enjoy doing the things we love most. At Infinity, we aim to help people of all lifestyles do just that by designing our chairs with the latest technology in the industry, including adjustable 3D massage and modern conveniences like Bluetooth® and mobile app compatibility. Elevate your wellness and live your best life with Infinity Massage Chairs.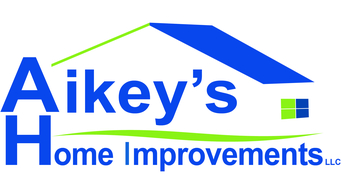 UGLY DECK CONTEST SPONSOR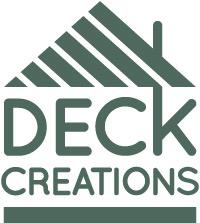 Visit the Contests & Promotions page for details.
Media Sponsors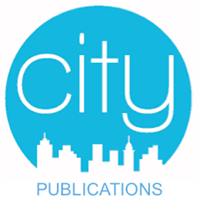 BECOME A SPONSOR TODAY - CLICK HERE FOR MORE INFO.