DIY Spring Home Improvement Projects
Mar 5, 2017, 15:40 PM
Spring is almost here! You know what that means — it's time to upgrade your home with a new DIY project! Here are a few unique ideas for sprucing up your home this year: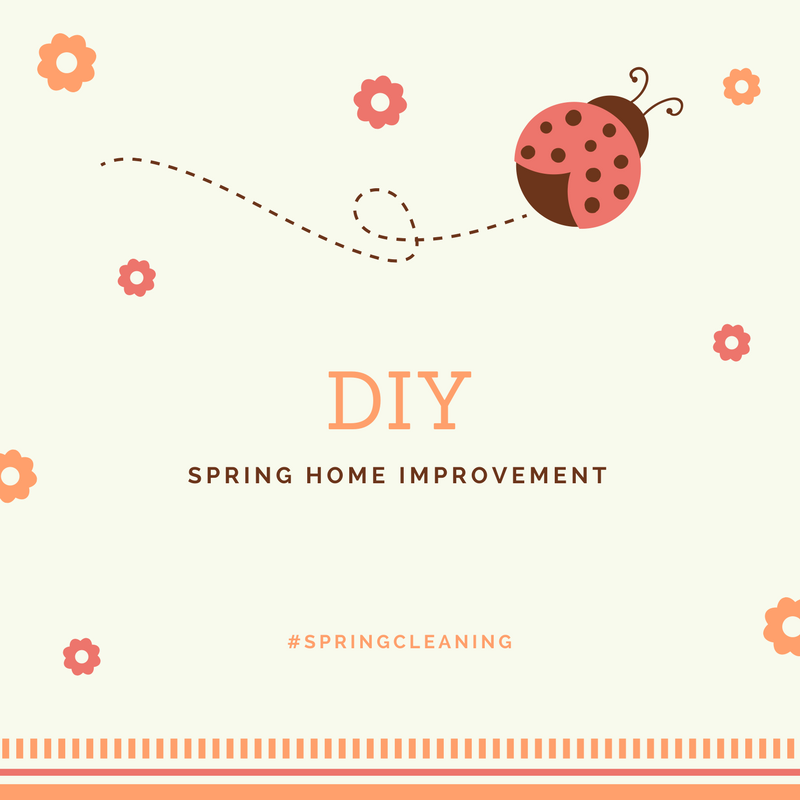 Closet office
Not everyone has an entire room they can call their home office. But an extra closet? Why not take any closet or pantry and make it an in-wall work space? Not only will your new home office be out of the way, but when it's time to call it a day you can close the doors and forget all about work.
Palletize your life
When most of us think pallets, we think of something you see supporting boxes in a warehouse. However, pallets are an extremely underrated home improvement material. A quick online search of pallet furniture will show you endless ideas of how to easily build new, stylish, and, most importantly, affordable furniture.
Cook up a new look
Tired of your outdated kitchen? Spruce it up by completely redesigning your cabinets. You wouldn't believe how much you can improve your cooking area with a few simple and affordable updates. For example, you can build a spice rack in a cabinet, add new decorative knobs to change the look, or even remove the doors to give your kitchen an airy and open feel. This is definitely an easy project that can only be limited by your imagination.
Fire it up!
Let's be honest — it's hard to beat roasted marshmallows by the fire in the cool spring air. Building your own fire pit can be a great way to increase the attractiveness and utility of your backyard. There's no one-size-fits-all way to do it, but with a little research you can easily build a cozy hangout spot for outdoor gatherings.
Stairway to storage
With spring comes soccer balls, hedge trimmers, and a need to store all of your winter clothes. Why not build some extra storage shelves in the empty space beneath your basement steps? With a saw, a drill, and some plywood you can easily make the underside of your steps a new all-season storage life saver.
We hope these ideas inspired you to put on your DIY hat this Spring, but for even more ideas and all the materials you'll need for these projects, come to the Richmond Home + Garden Show at the Richmond Raceway Complex on March 3-5.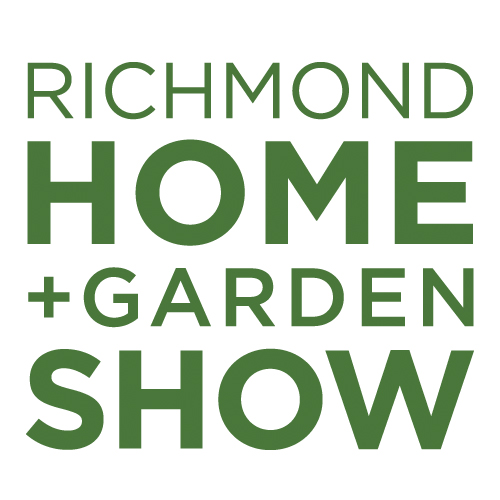 RICHMOND RACEWAY COMPLEX
MARCH 3-5