Inspiration at the Fresh Idea Stage
Mar 3, 2017, 20:07 PM
The biggest home improvement and gardening show in Richmond is your one-stop home improvement and gardening shop. One of this year's biggest features is the Fresh Idea Stage. For three straight days, celebrities, and home pro experts will give you all the home improvement inspiration you'll need to figure out what your next project is going to be this year.
Kevin O'Connor

Best known for hosting the award-winning PBS series This Old House and Ask This Old House, Kevin O'Connor knows no limits when it comes to home improvement. O'Conner has tackled everything from building kitchen cabinets, coffee tables, and even an in-home elevator. Through his years of experience with other home improvement experts, O'Connor is the presenter that renovation and remodeling enthusiasts wont want to miss.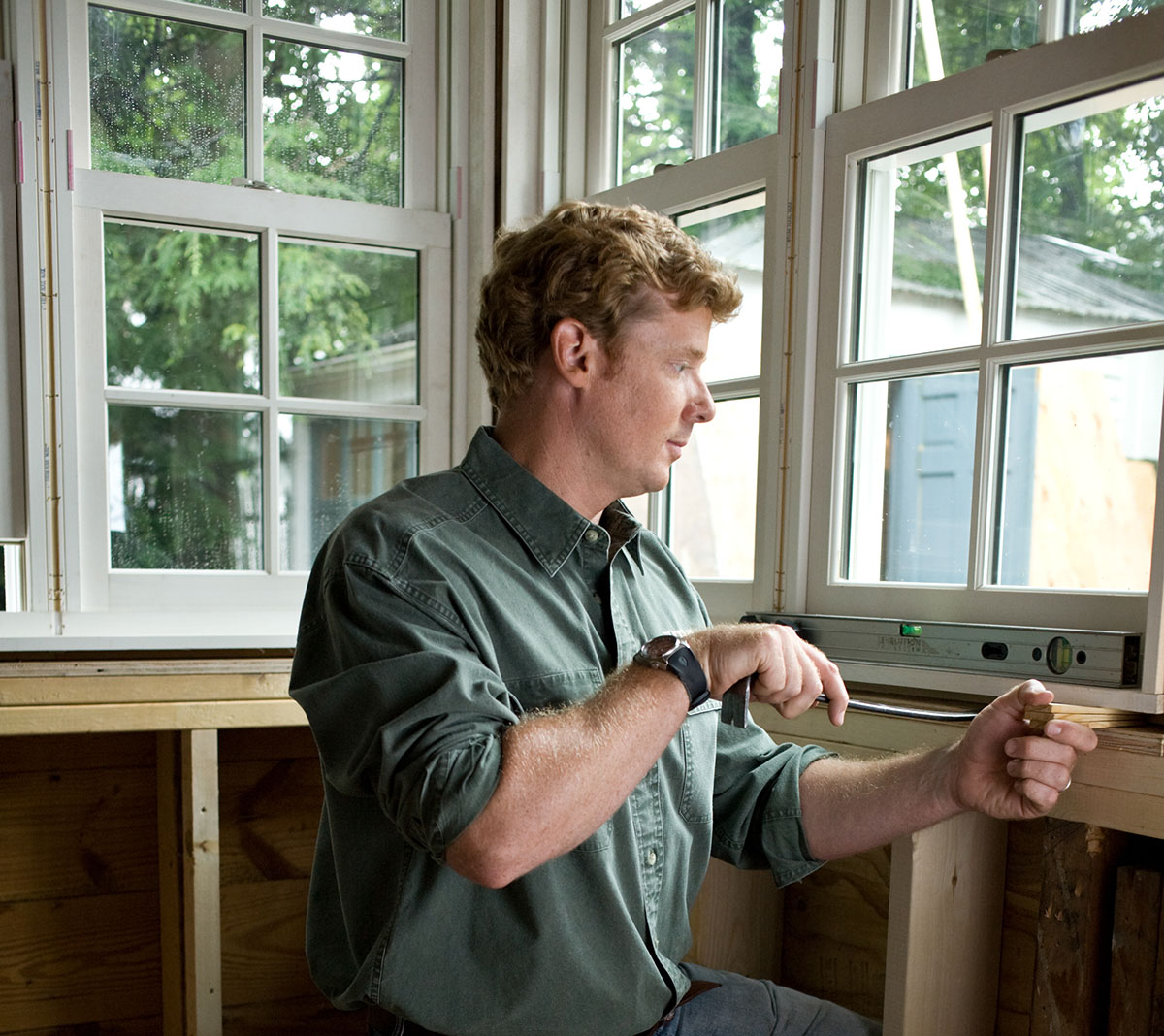 The Fabulous Beekman Boys

Life works in mysterious ways, and that is a certain fact for Josh Kilmer-Purcell and Brent Ridge. Not only do these ex-Manhattan city boys run a hugely successful Mercantile (Beekman 1802), but they've also been featured on the Cooking Channel, written best-selling books and even won The Amazing Race. The goat farm empire they've built with their neighboring businesses has become a global spectacle.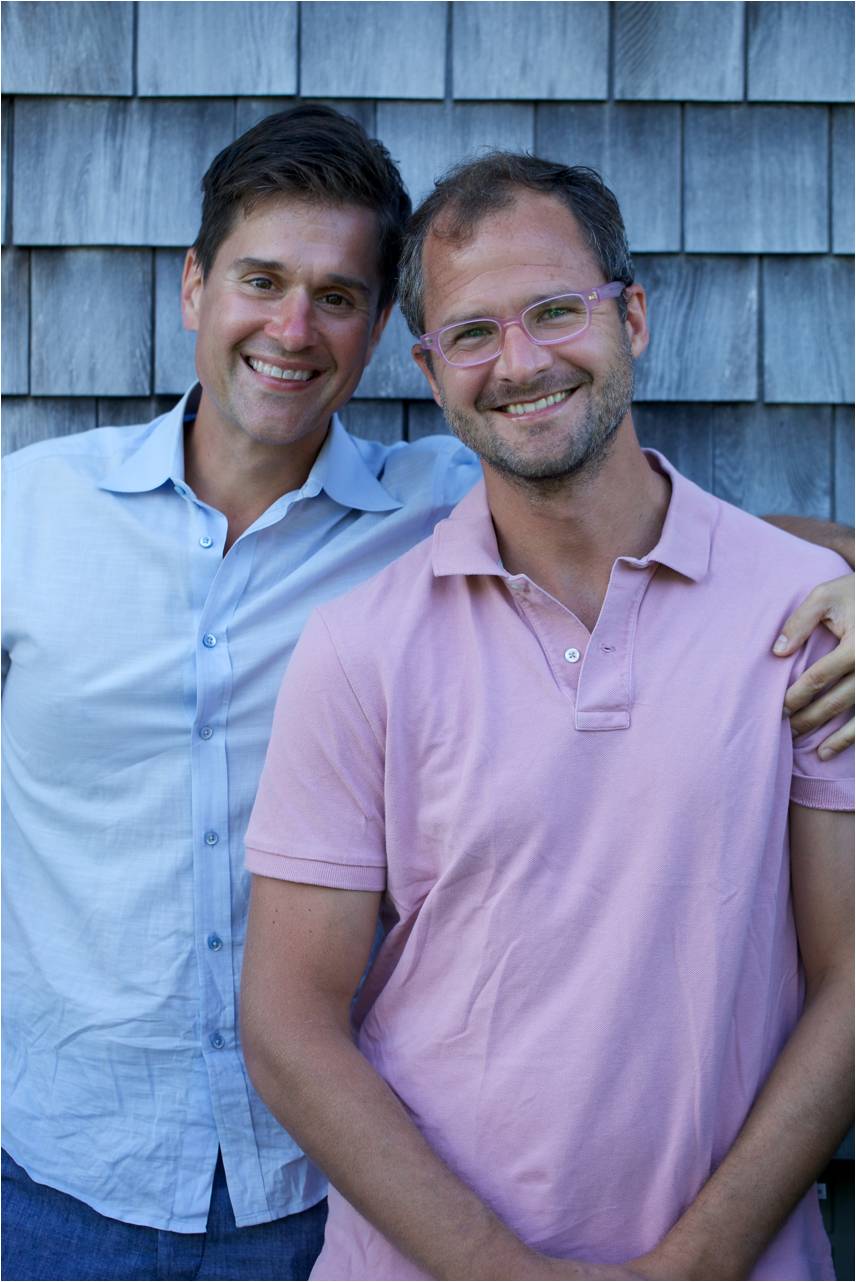 Serena Appiah
After recently being crowned Marketplace Events' 2016 Home + Garden Trendsetter of the Year, this home improvement blogger (thriftdiving.com) has become a big name in DIY. Serena's blog focuses on thrifting, home décor, and DIY projects that are creative and, more importantly, affordable. Serena inspires her viewers by her fearless use of power tools and her unyielding passion for improving homes.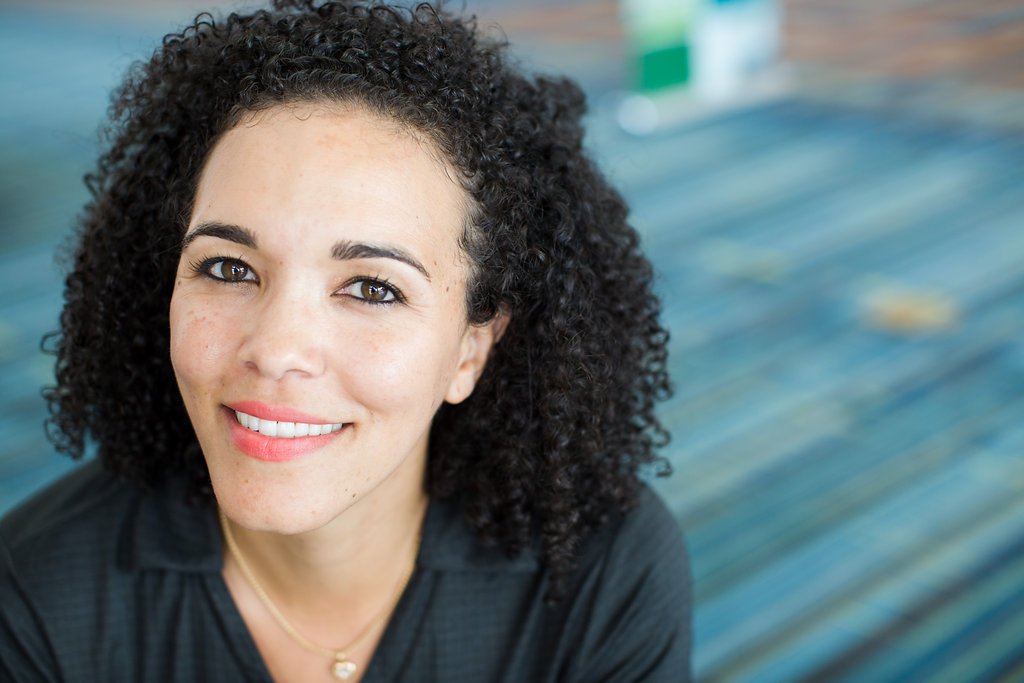 All of these amazing speakers and many more home pros will presenting at the Richmond Home + Garden Show on March 3-5. Stop by, say hi, and get inspiration for your next project!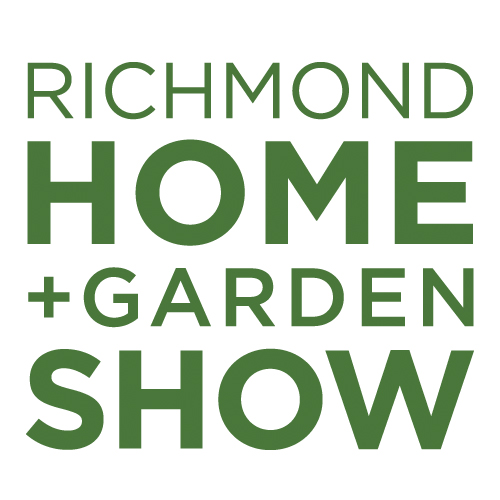 RICHMOND RACEWAY COMPLEX
MARCH 3-5, 2017