Step Aside Man Cave, Hello She Shed!
Mar 2, 2017, 14:42 PM
If he's already claimed the basement for football and hanging out with the boys, it's time for the ladies to claim their own spot! Here's four tips on how to turn your dusty old shed into your own little slice of backyard heaven.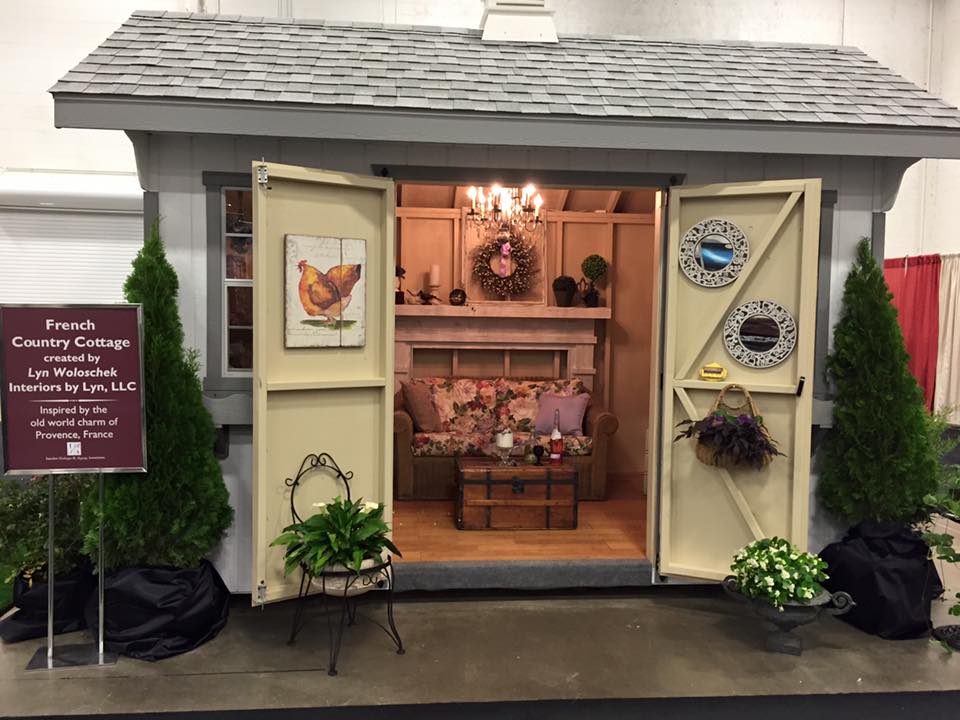 Start from within
Clearing the clutter in your shed is of the upmost importance to building your backyard paradise. Get rid of all the old tools, rusted hubcaps, and boxes of whatever else has collected in there over the years to create a blank canvas you can work with.
Give it an inviting exterior
While what's on the inside is very important, no one wants to walk their way into a backyard eyesore. Change that dull, weather-beaten look by applying a fresh coat of paint to the exterior. Try something calming like a light blue or a soft yellow. Don't be afraid to give the trim its own color. The right color combination can make any She Shed infinitely more inviting.
Fill the empty space
Your She Shed can be anything you want it to be, so don't limit yourself! Whether you want to turn it into a craft room, a tranquil yoga studio, or just a chic hangout spot for you and your gal pals, there's no limit the possibilities! Try visiting local thrift shops and flea markets to fill your new hangout with unique budget-friendly décor.
Don't forget about the yard
OK — your shed is now clean, decorated, and freshly painted. How's that yard looking? Just a little landscaping can boost the serene feel of your new hangout spot. Surround your new oasis with clean cut grass, a flower garden, or anything that makes your She Shed's surroundings as charming as its interior.
Bonus option: Start with a new shed!
While repurposing an old shed might be just up your alley, starting from scratch with a new shed for your Lady Lounge may be perfect (and easier) option for you. Check out the Richmond Home + Garden Show on March 3-5 to meet several vendors that will be more than willing to help you check out the latest models. Plus, when you purchase a new shed for you, you can keep your old shed for its original purpose!
Tickets for the Richmond Home + Garden Show are still available and you can save $2 when you purchase online.
Grab yours today
!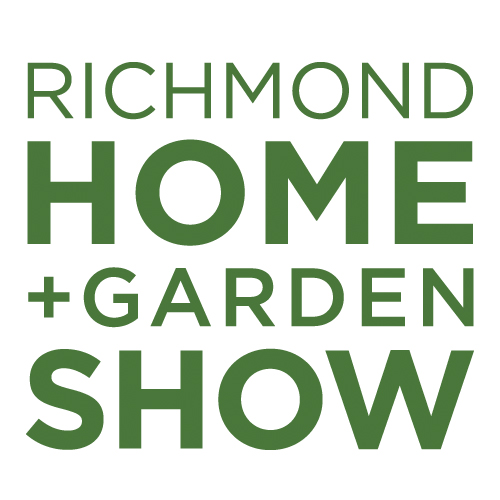 RICHMOND RACEWAY COMPLEX
MARCH 3-5, 2017