Paragon Construction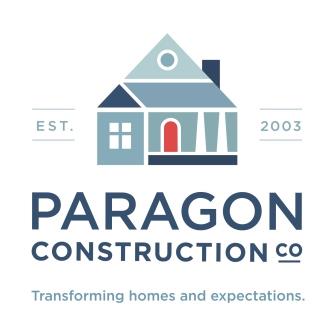 Booth: 626
12747 Oak Lake Court
At Paragon Construction we specialize in kitchen, bathrooms, sunrooms, outdoor living and exteriors.
Whether you're just starting to think about making a change or you have something very specific already in mind, Paragon Construction is with you every step of the way.
As one of RVA's leading Residential Remodeler and Design Firms, we'll treat your remodeling project as if it is the most important one we have ever done. Because it is.