Ogburn Construction Inc.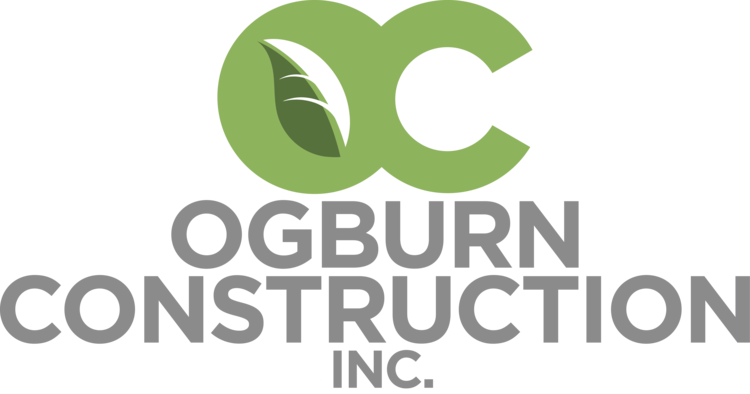 Booth: 1034
Henrico, VA
Ogburn Construction provides expert concrete repair solutions using the PolyLevel® system. PolyLevel® is an expanding polyurethane foam that is injected beneath the concrete to fill the gaps caused by soil erosion and raise and stabilize the concrete surface. We also can repair cracks, seal joints, and apply surface sealant.
If you have sunken concrete surfaces you need repair, call us today at 1-804-405-3304 or contact us online to get started with a free quote! We provide residential and commercial concrete leveling services.