Don't Miss the Richmond Home + Garden Show for These 5 Reasons
Mar 3, 2017, 13:18 PM
The biggest home improvement and gardening expo in Richmond, Virginia is right around the corner! If you have a DIY home improvement project in mind — or a honey-do list that's getting a bit out of hand — here are five reasons why you must attend the Richmond Home + Garden Show at the Richmond Raceway Complex on March 3-5:
1. Celebrity appearances
Some of the biggest names in home improvement will be offering invaluable advice on the Fresh Ideas Stage all three days of the Richmond Home + Garden Show. TV star and home improvement extraordinaire Kevin O'Connor (This Old House and Ask This Old House) will be offering tips and tricks that no DIY enthusiast will want to miss out on! Josh Kilmer-Purcell and Dr. Brent Ridge, better known as The Fabulous Beekman Boys (Cooking Channel), are founders of the goat farm empire "Beekman 1802" and will also be presenting. And don't forget last year's Home + Garden Trendsetter Serena Appiah (author of ThirftDiving.com) will also be covering topics from remodeling, renovation, and décor to fall gardening and outdoor projects on a budget.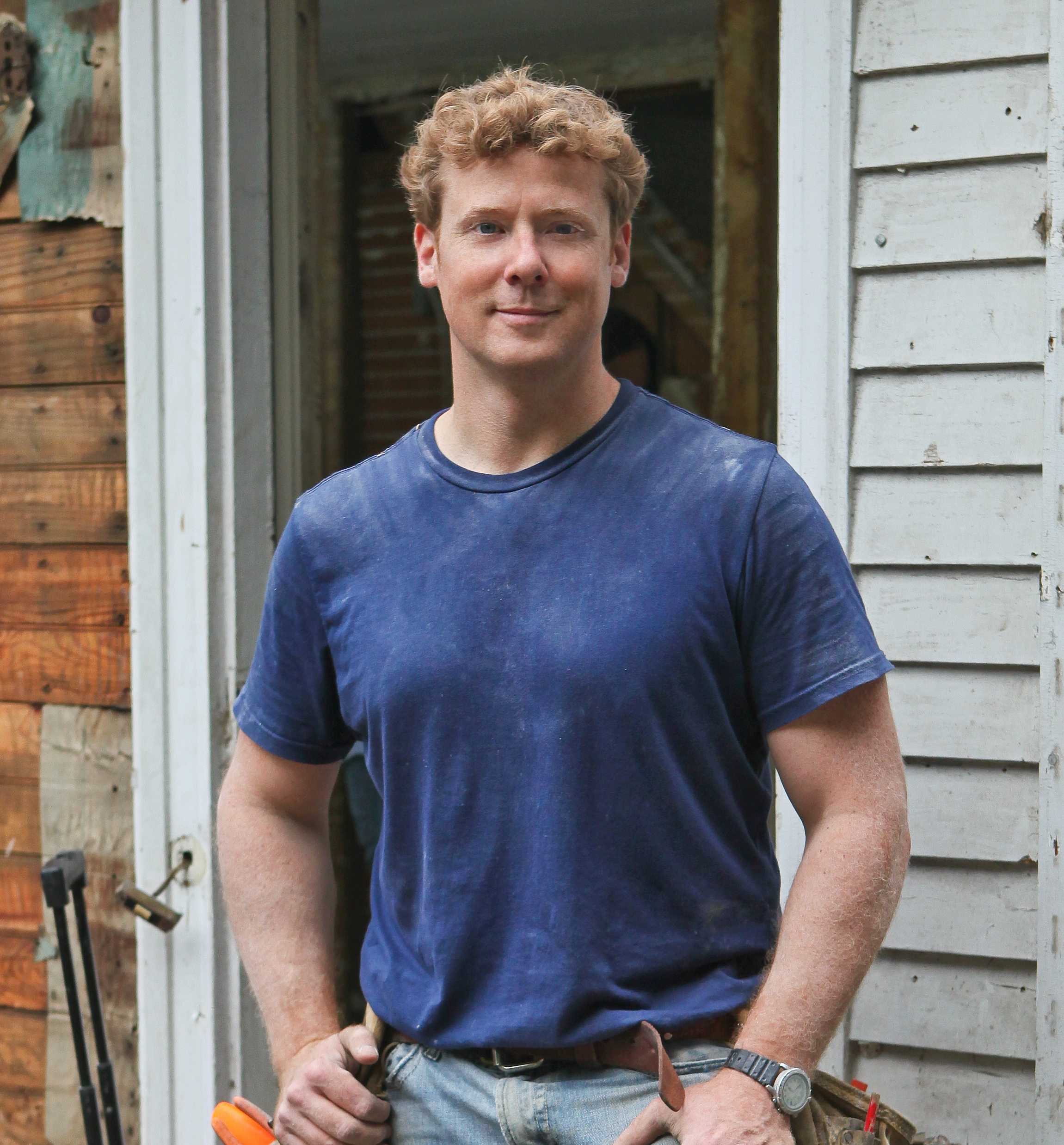 2. Hero Day on March 3
To show our appreciation for those who serve us every day, the Richmond Home + Garden show will have Hero Day on Friday March 3. All active and retired military and first responders will get free entry to the show with valid ID.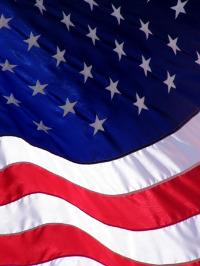 3. Dogs + Architecture = Barkitecture
Don't leave man's best friend out of the home improvement fun! You won't want to miss this year's weird, wacky, and whimsical doghouse design competition. Barkitecture Village will showcase the talent of local architects and builders —and you have a chance to take their awesome creations home to Fido. Attendees can participate in a silent auction to take one of these canine cottages home! Raffle tickets start at $3 and proceeds benefit the Henrico Humane Society.
4. Landscaping like you've never imagined
When you enter the Richmond Home + Garden Show, you will be treated to one of the most amazing displays of landscape artistry you'll ever see. The Outdoor Oasis feature is a beautifully designed landscape that attendees will be able to walk through. There really are no works to describe what Pla-Mor Construction and Rowsey Brothers are constructing for the show. It's simply a must-see attraction.
5. Party at the Pub Shed
Before you shop 'til you drop, take a pit stop at The Pub Shed and enjoy a pint, some pinot, or a tasty cocktail and get inspiration for your own patio. Presented by Outback Patios, this space will definitely give you some backyard envy. Plus, all proceeds from the bar benefit Wine for Cures.
There are so many features at this years Richmond Home + Garden Show that we don't want you to miss out on. Grab tickets online and save $2 by clicking here.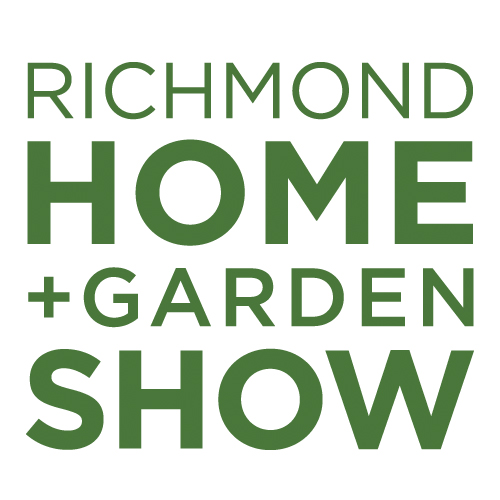 RICHMOND RACEWAY COMPLEX
MARCH 3-5, 2017